Make your life Smart
Rogo is a smart devices platform solution for companies and businesses that need to build smart devices products. To do this, Rogo provides a cloud platform that connects a variety of devices through IoT. At the same time, Rogo also researched and developed a communication protocol between devices called WILE.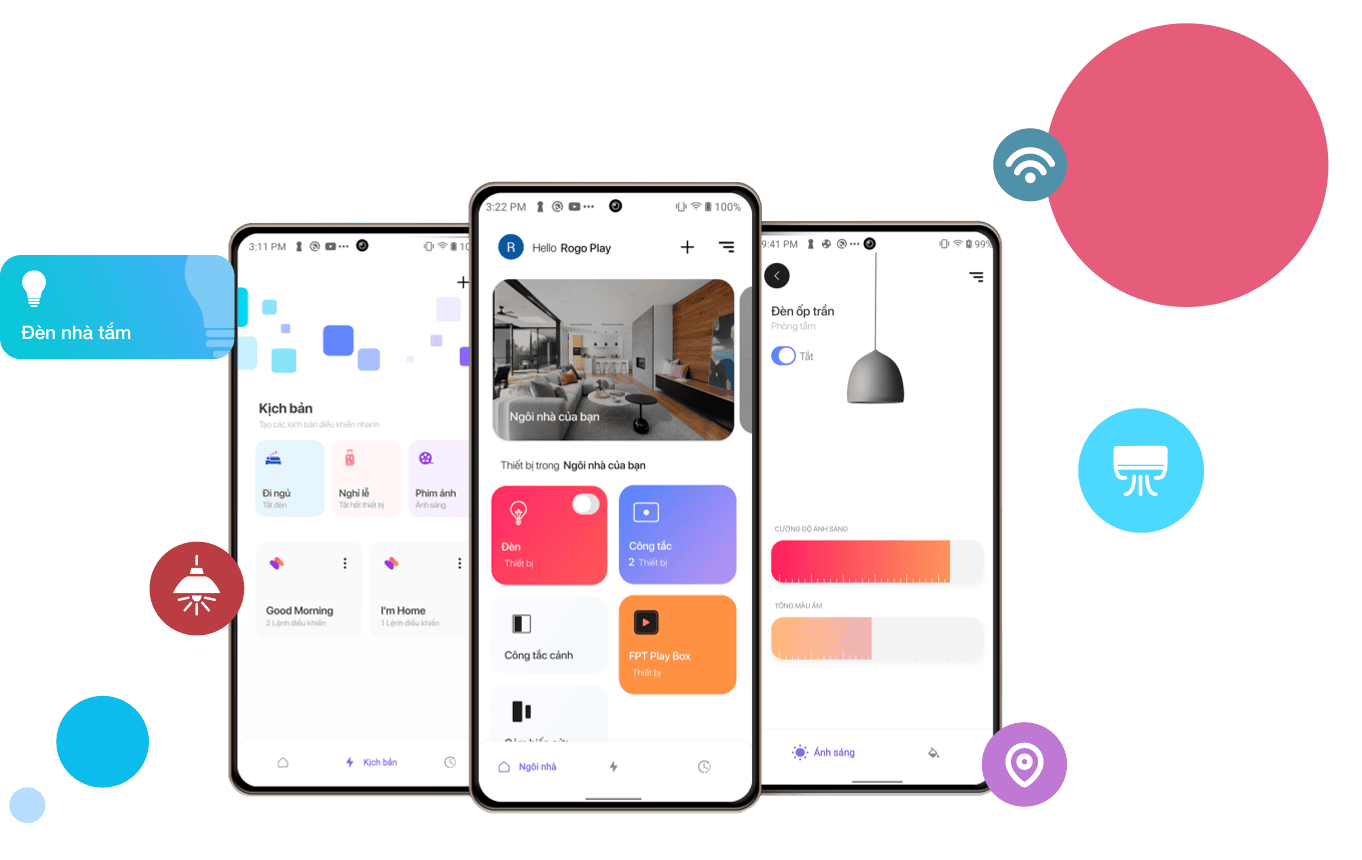 Excellence of rogo all-in-one platform
Create your own IoT Product efficiently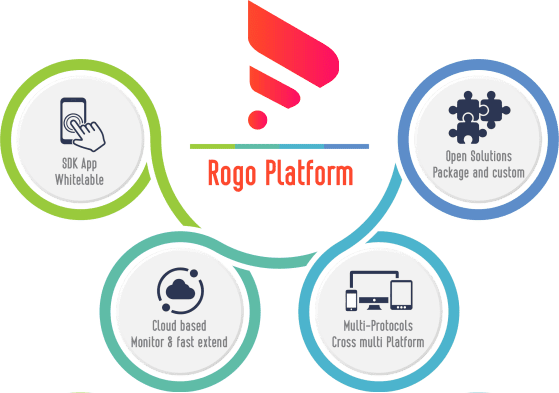 Fast - Easy for customization
Rogo builds off-the-shelf solutions that are easy to personalize according to customers' wishes to reduce development/integration time.
Simple - Easy for technology update
Rogo always updates the latest technology trends of the world. Along with that, Rogo also helps customers update as quickly and simply as possible.
Friendly - Modern design interface
Rogo App has a user-friendly control interface and a trendy design. Rogo's equipment is simple but no less modern, suitable for the design of any interior space.
Connect - Transparency
The server system is located entirely in Vietnam.
Scale - Remote support & meta
Remote support for customer
Rogo App Interface Design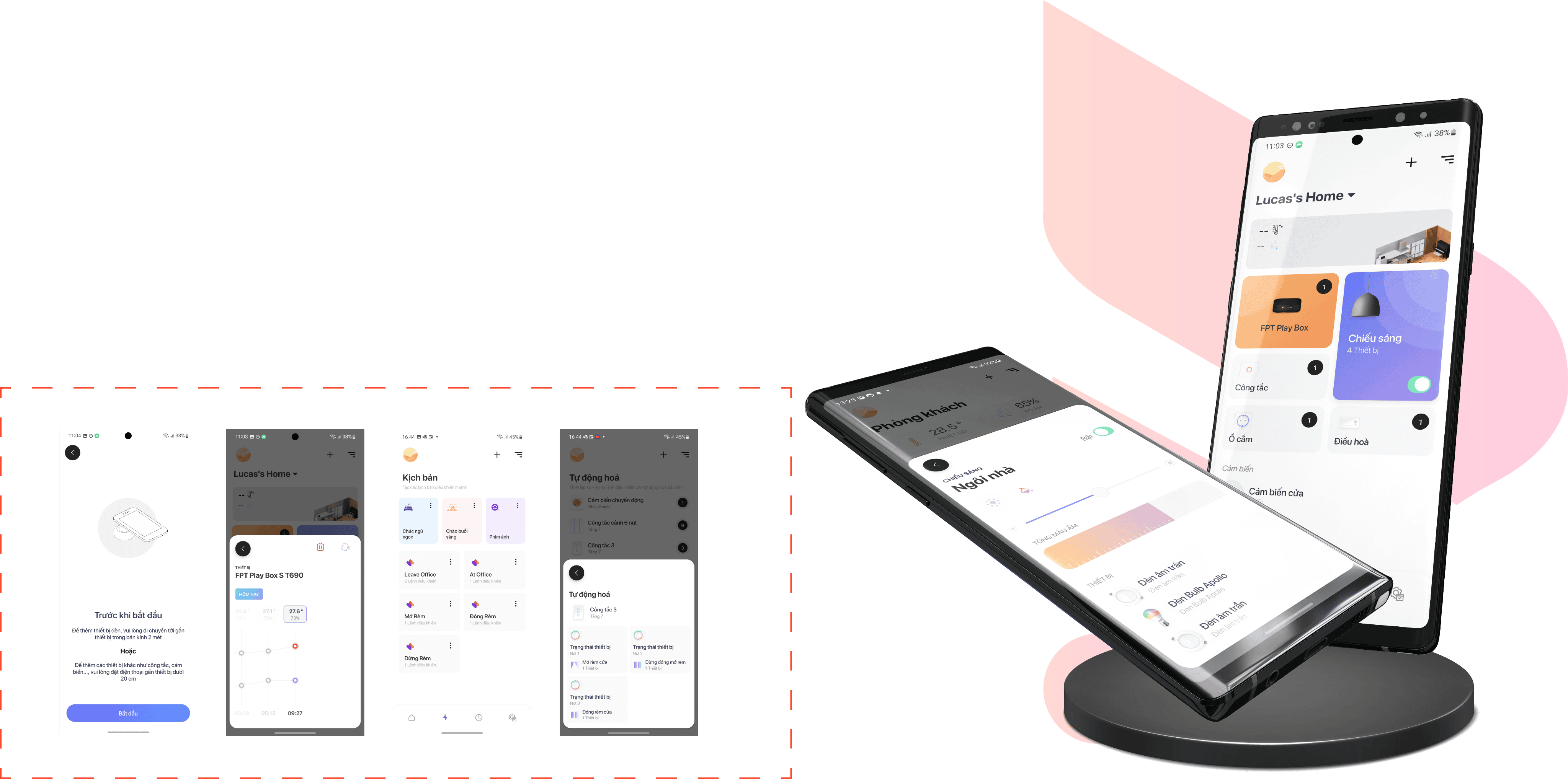 Funtions
Rogo is a smart home solution with enough basic features to control remote devices, set schedules, timers or build simple and complex scenarios. Rogo equipment system can help you easily link companies according to scenarios that users can build themselves.
Smart Control By Voice
Remote Control Even When The Network Is Lost
Create Scenario
Automation
Quick Control Scheduling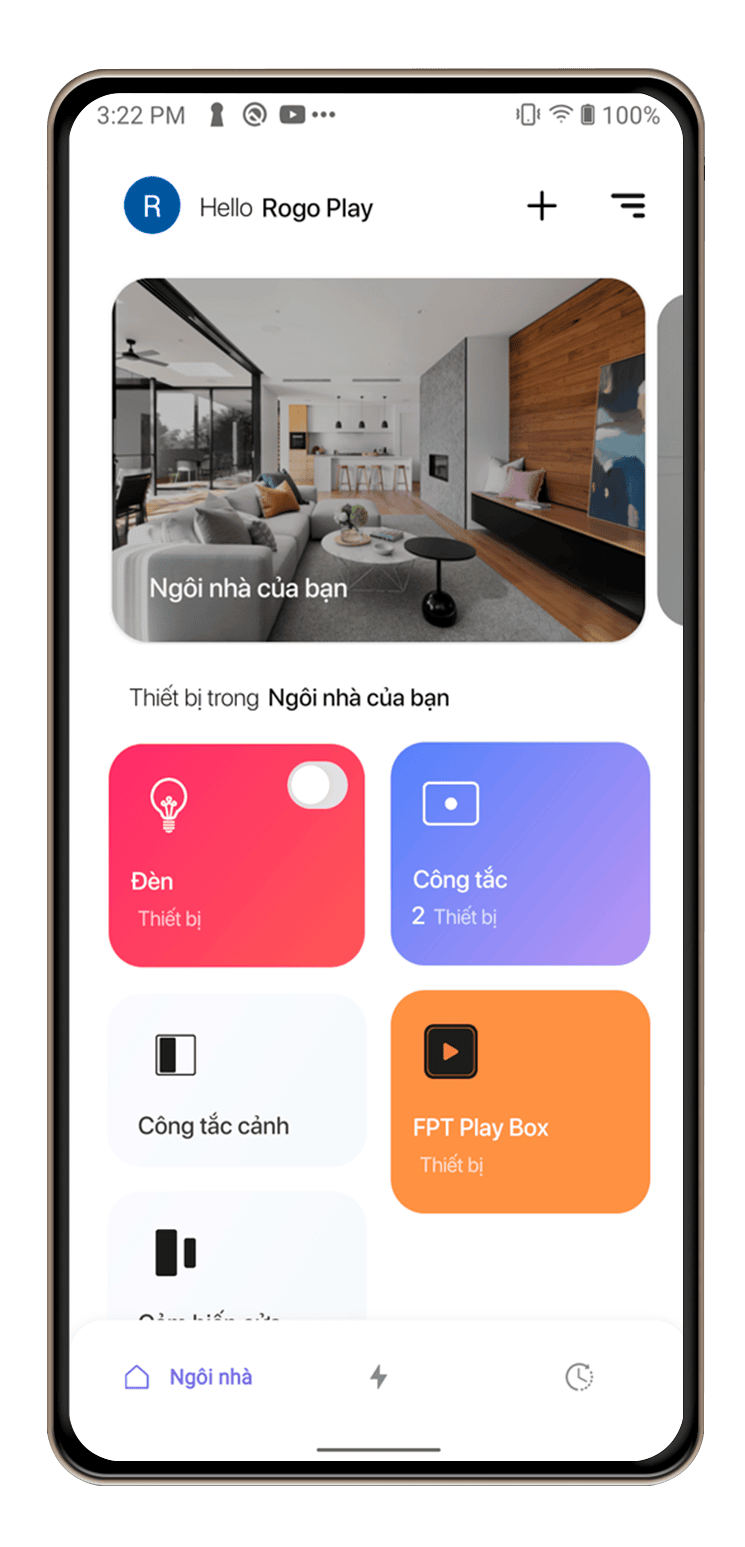 Benefits From Rogo Solutions

1. Stability - Remote Support

2. White Label Solution

3. One Provider For All

4. Device Ecosystem

5. Ecosystem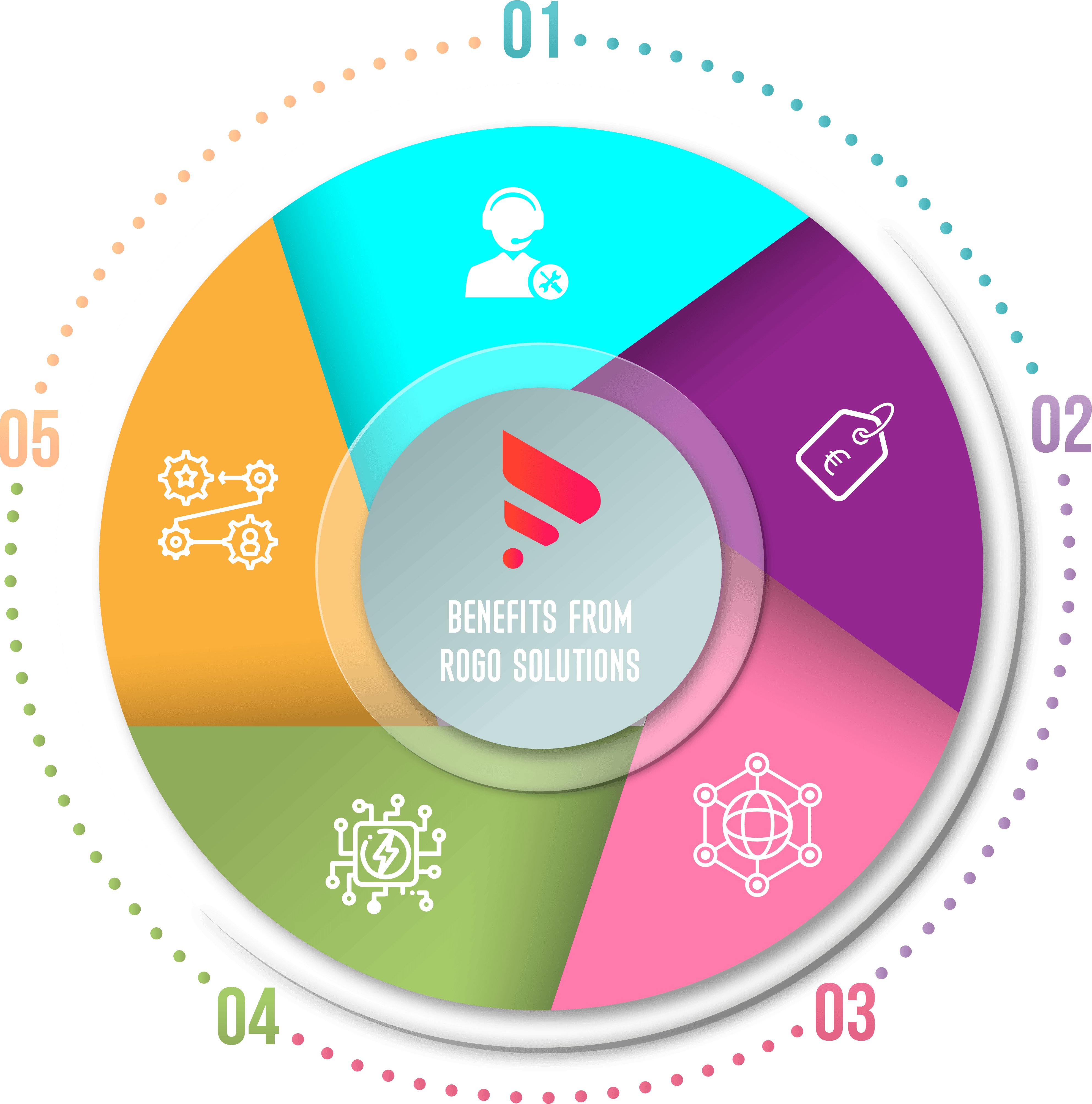 Join our community.
Join Iot Platform Community right now !